From prototypes to end-use parts, we will provide the solutions your company needs, reducing time and cost.
Click on your industry to see what we can do for you!
Groundbreaking uses in over a dozen industries!
Advertising
A wide range of possibilities is open for the advertising and marketing industries that choose to work with Adonis 3D.
From set creation, furniture, or props, we will bring your concepts to life at a cost-effective and reduced timeline.
Adonis 3D can also help to produce custom gifts and marketing materials, having available other tools, like our state-of-the-art 3D scanners. This way, you will spike your creativity to generate innovative ways to reach your potential customers.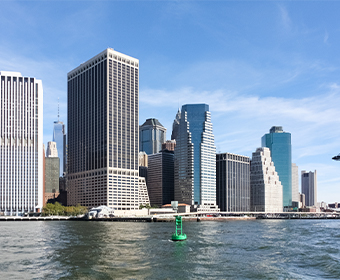 Architecture
From concept models to client presentations, Adonis 3D provides excellent services for architectural companies.
Create models of your designs at a faster rate, with cost-effective solutions, reducing the labor-intensive processes.
This will allow you to be where you are needed: creating and giving attention to your onsite designs.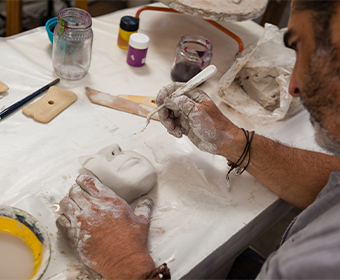 Art & Sculpture
The perfect blend of creativity and innovation is produced when artists use Adonis 3D to help in the development of their artworks.
With our 3D printing services, you can reproduce with exactness even the most complex work you form.
Your creativity will have no limits, and you will be able to render intricate designs that will become the final art pieces.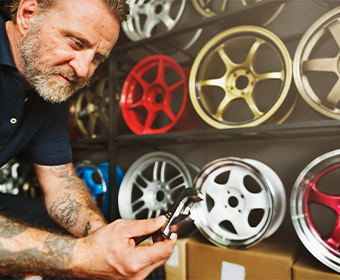 Automotive
Faster product development cycles and reduced time ready-to-market are just some of the benefits the automotive industry has using 3D printing services.
Adonis 3D is a powerful ally to the industry, helping develop prototypes and parts for the creation of new models or solutions to everyday challenges.
Reproduce hard to find or out of production parts.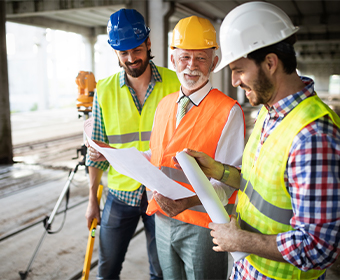 Construction
Create models at a faster rate, using cost-effective solutions, with Adonis 3D.
Present your ideas and plans to customers, reduce costs and waste, while you develop complex architectural shapes, are just some of the reasons why 3D printing is called the future of construction.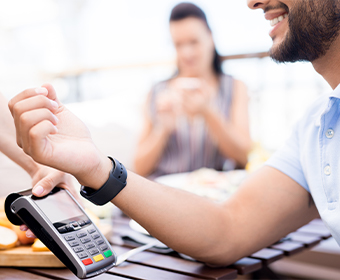 Consumer Electronics
From prototypes to final use, the range where 3D printing can help in the consumer electronics area has no limit.
Adonis 3D will help you develop your projects, from packaging to complex cases, reducing the costs, and increasing the speed of your R&D efforts.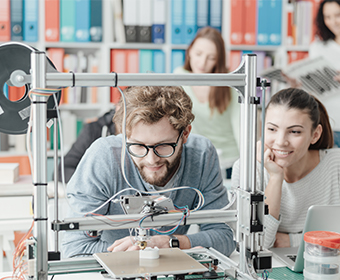 Education
Trigger creativity and imagination in your students, inducing to professional-grade technology to help them be ready for the future.
Adonis 3D is a powerful ally to the industry, helping develop prototypes and parts for the creation of new models or solutions to everyday challenges.
The integration of 3D printing in projects and tasks provides them a first-hand approach to the world.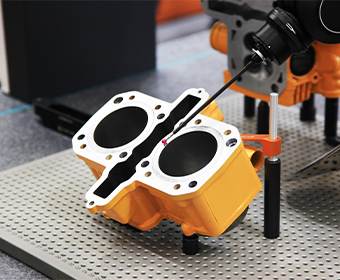 Engineering
Create cost-effective prototypes rapidly for any of your projects. Adonis 3D will help convert your ideas or concepts into low-risk exploration prototypes.
The creation of models will help you test the design and feel of your products. They will also help concretely show your ideas to your stakeholders, customers, and investors.
When your concepts are approved, you will find that 3D printing small batches help test the products and parts, saving time and money.
But that's not all, because some of the final products can be 3D printed, helping you reduce costs and increase your profits.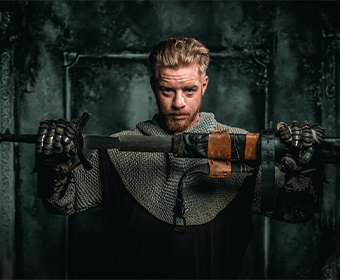 Entertainment
Create high definition designs with the most exquisite details that the entertainment industry requires today.
Adonis 3D can print models to be used as mock-ups, photo/film shoots, and master for molding.
Full-size props, set pieces, costumes, action figures, and memorabilia are some of the multiple other products that can be created together with Adonis 3D.
Foundry
Adonis 3D can help foundries produce perfect casting solutions.
Intricate designs can be 3D printed, providing casting molds in a time-efficiently manner.
We have several years of experience working with different foundries, producing casting molds, and other solutions.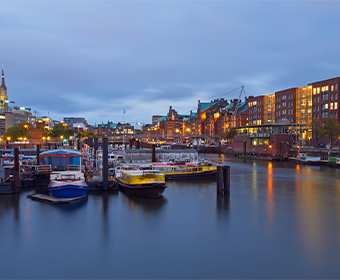 Maritime Industry
From small parts to a full yacht, 3D printing can provide comprehensive and flexible solutions for the maritime industry.
The creation of custom structures is a specialty for Adonis 3D, and we can assist you in the production of spare parts for your equipment.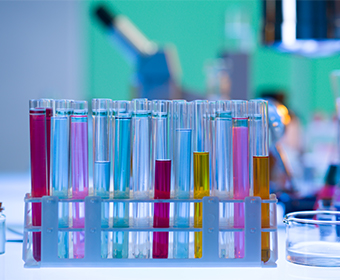 Medical
Orthopedic implants, prosthetics, and even the creation of patient-specific replicas of bones, organs, and blood vessels can be produced with 3D printing.
Adonis 3D has experience in the development of intricate pieces that can are used in surgical preparation or development of dental parts.
The cost-effective and rapid production of these pieces is one of the essential characteristics of our company.
Museums
Our 3D printing services can help museums create replicas of their most precious artifacts to be used in external expositions or even give a more immersive experience to their visitors with pieces that would be allowed to touch.
Adonis 3D has extensive experience working with delicate pieces of art and understand the value they have for society.
The use of our 3D scanning services in the building of replicas of pieces can help bring art and culture to everyone while protecting delicate originals.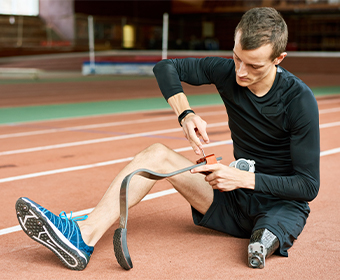 Orthotics & Prosthetics
Customizable orthotics and prosthetics is the most critical benefit 3D printing services can provide to correct any problems.
Adonis 3D can produce specific to customer pieces thanks to our 3D scanning and printing services.
Using our services, you are guaranteed you will receive a product created specially at a reduced cost compared to the traditional method of orthotics and prosthetics production.
Zoo & Animal Conservation
The production of tracking bands and even anesthesia masks specifically for animals are some of the areas where 3D printing can help zoo and animal conservation entities.
Adonis 3D can develop any prototype and final product needed in the area, including models of animals to help in educational processes.
Have any questions? Need a quote for your project? We would love to hear from you!
Adonis 3D is a division of Adonis Bronze
www.adonisbronze.com